Our capabilities to deliver North to South, and to resource up and down, are a given. It's our personality and ability to step up to any challenge that sets us apart. Where others say no, we say leave it with us.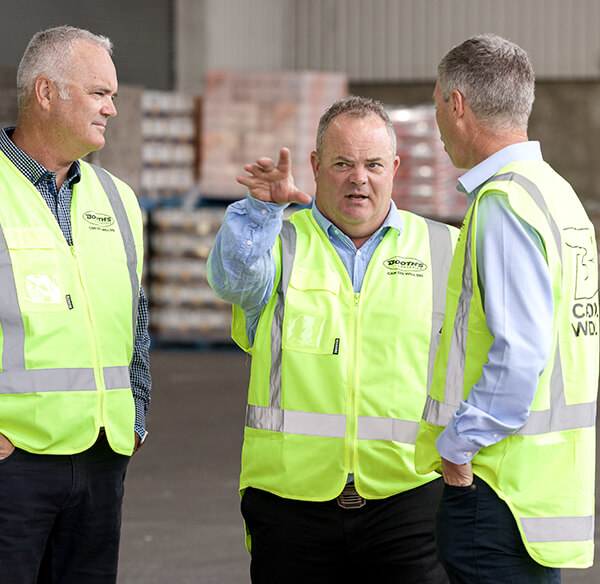 Whilst we've evolved into a large company, you'll still talk to the guy who talks to the truck driver who delivers your freight. We're closer to the diesel, and you.
Booth's started with Craig and Trevor's dad, Graham, who stepped up to making his own deliveries. This can-do attitude is what's grown us from a team of 80 to over 800.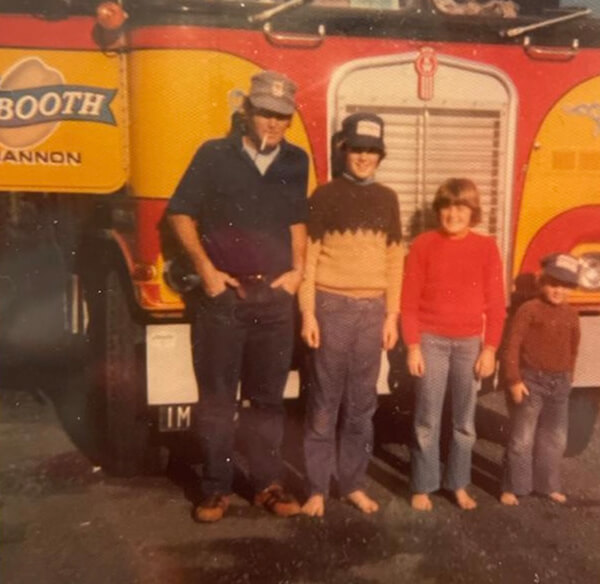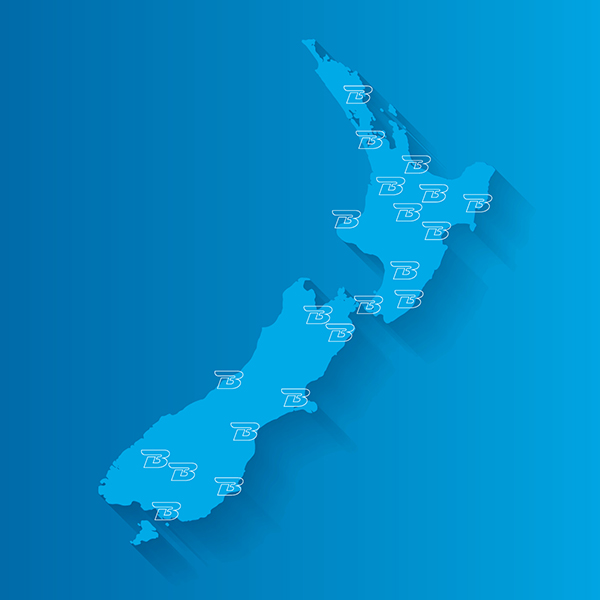 We're where you need us with over 20 transport and warehousing branches from Invercargill to Whangarei and all the bits in between.
Hear it firsthand
"Their values are aligned with ours, it's an honest partnership. They're willing to work together to solve any issues. Booth's offer wrap-around support and there is a genuine feeling that they actually care."
Rebecca Fergus
Iplex Pipelines
Hear it firsthand
"Their ability to flex and put on extra units to meet our fluctuating demand is their core strength where they're very good. If we're looking for extra loads to move, Booth's will be the first company that we call."
SUPPORT OFFICE
2 – 12 Makomako Road
Palmerston North 4414
Tell us what you're looking for and we'll get back to you with how we can help.
Reach out with any enquiries, questions or feedback, we're always happy to hear.