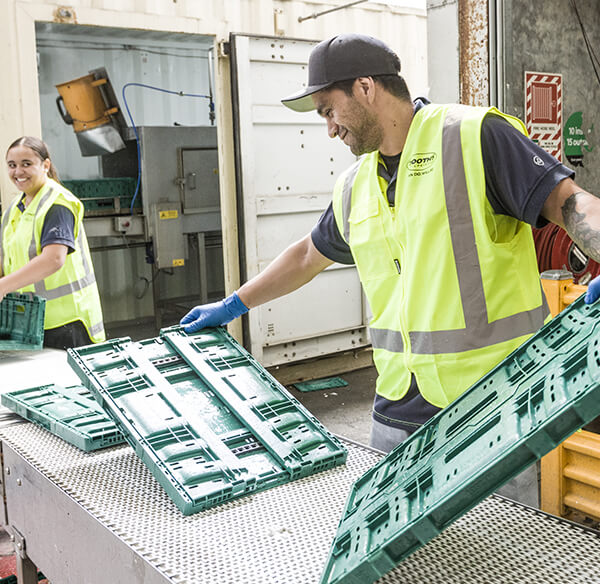 Specialist delivery services
Booth's logistics offers a range of specialised lifting and transport solutions.
One exciting area of our industry is getting to move different and interesting items. We love helping our customers find solutions for their 'outside the box' projects, with our range of resources and an expert team who deal with a variety of unusual transport and logistics projects.

3rd party logistics for all your 'outside-of-the-box' needs.

Professional export loading and devanning

Expert care with hazardous goods.

HPMV for heavy product services.


Over-dimension and piloting of loads, for irregular sizes.
A family-owned freight and logistics company, we have the resources to flex with your needs and the nationwide reach to be where you need.
Hear it firsthand
"Their values are aligned with ours, it's an honest partnership. They're willing to work together to solve any issues. Booth's offer wrap-around support and there is a genuine feeling that they actually care."
Rebecca Fergus
Iplex Pipelines
Hear it firsthand
"Their ability to flex and put on extra units to meet our fluctuating demand is their core strength where they're very good. If we're looking for extra loads to move, Booth's will be the first company that we call."
SUPPORT OFFICE
2 – 12 Makomako Road
Palmerston North 4414
Tell us what you're looking for and we'll get back to you with how we can help.
Reach out with any enquiries, questions or feedback, we're always happy to hear.