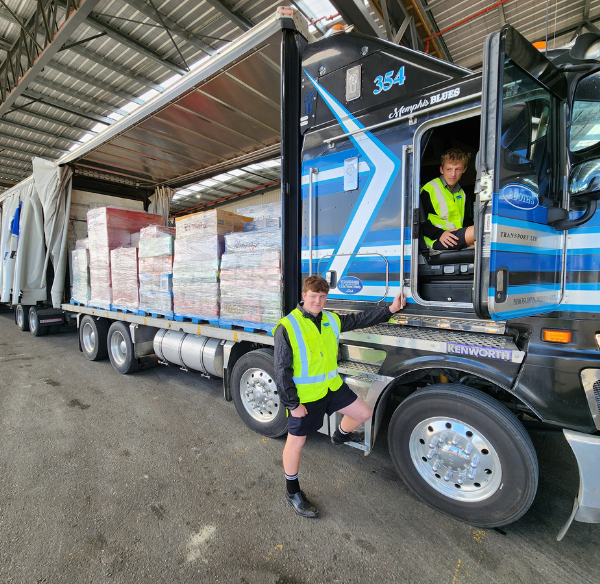 The Booth's Gateway Program
Our Gateway Program provides practical experience for students who share our passion for the transportation industry. From driving, logistics, and warehousing, to HR, finance, and IT, being part of our Gateway Program gives a comprehensive look into life as part of Team Booth's, and a pathway to employment.
We are more than just truck enthusiasts. Team Booth's is made up of people from all walks of life who share our Can Do, Will Do attitude, and who bring a range of skillsets to the table.
Our Cadet Program provides career progression opportunities through all facets of our business.
By creating pathways across the board, our team have the opportunity to grow with us, diversify their skillset, and accelerate their career in the transport and logistics industry.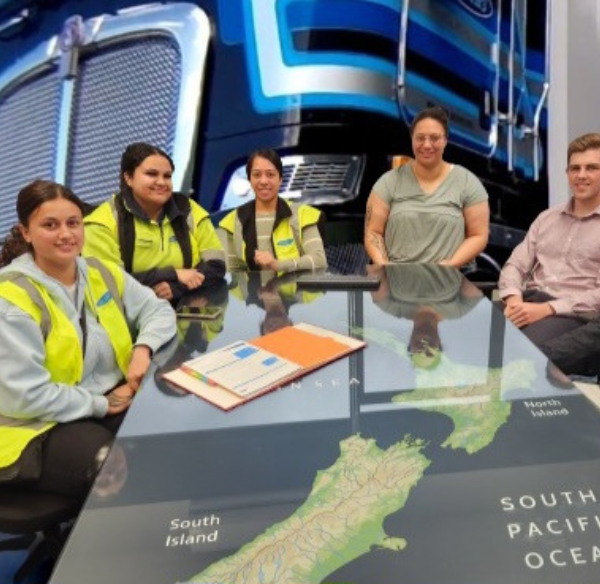 Gateway & Cadet Program gallery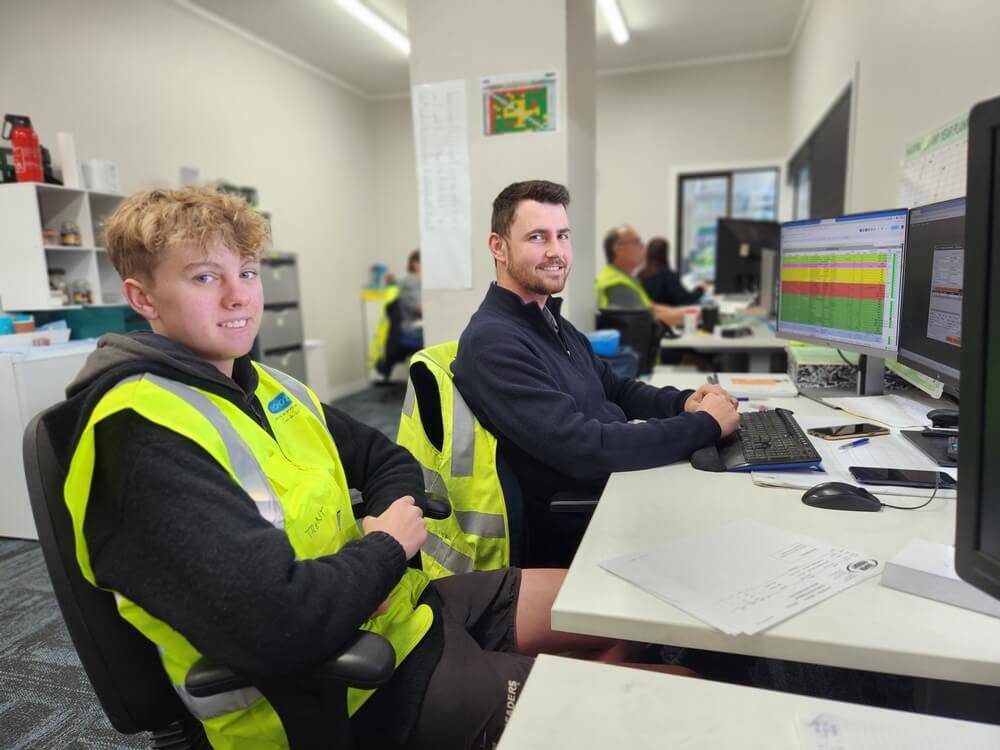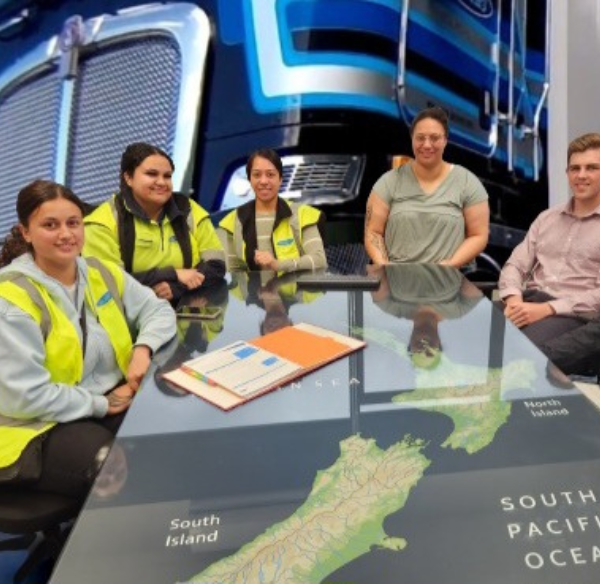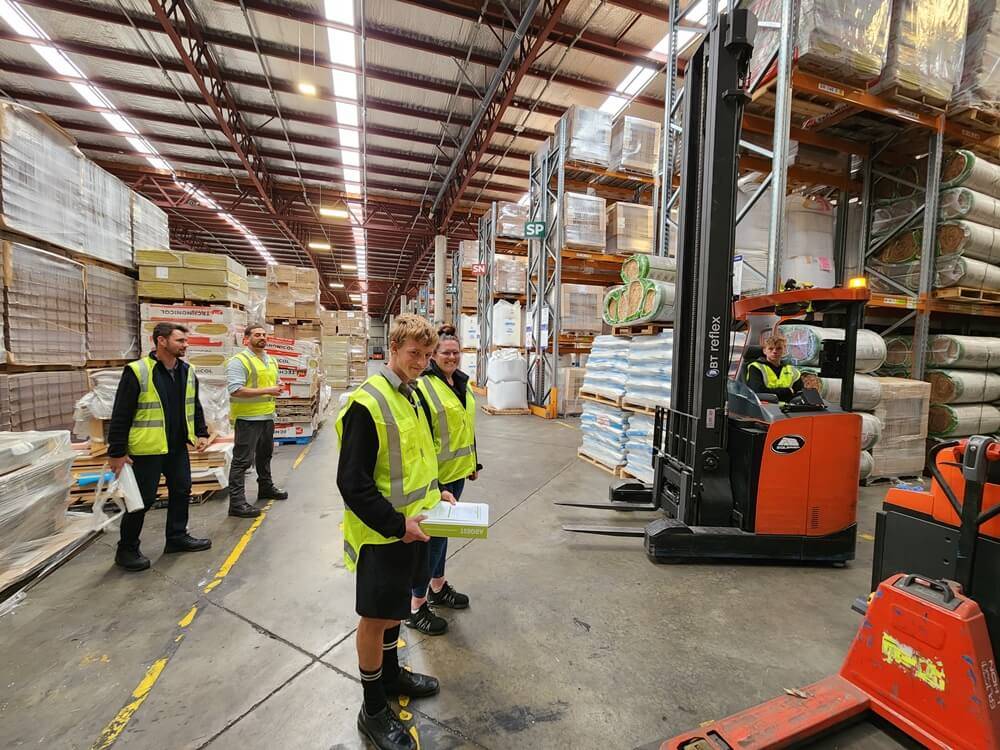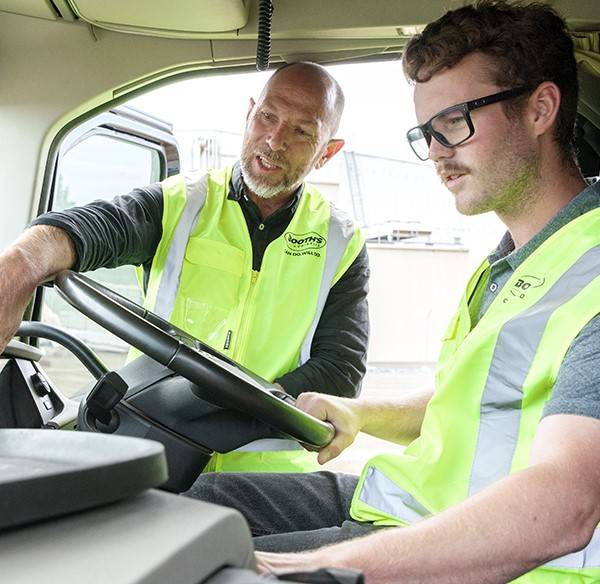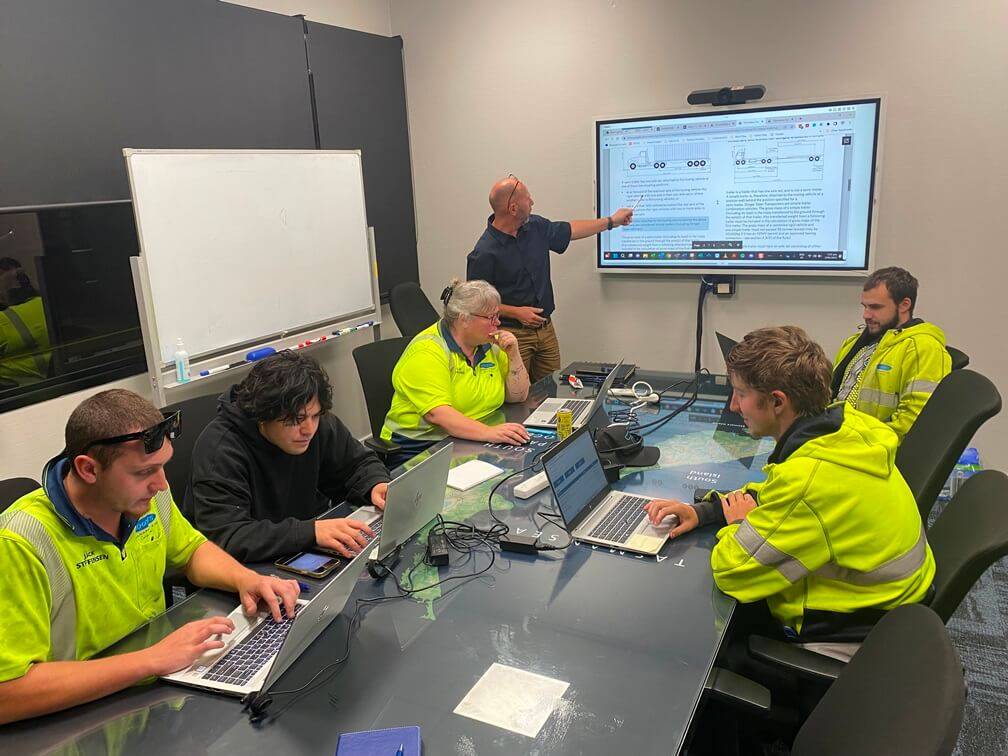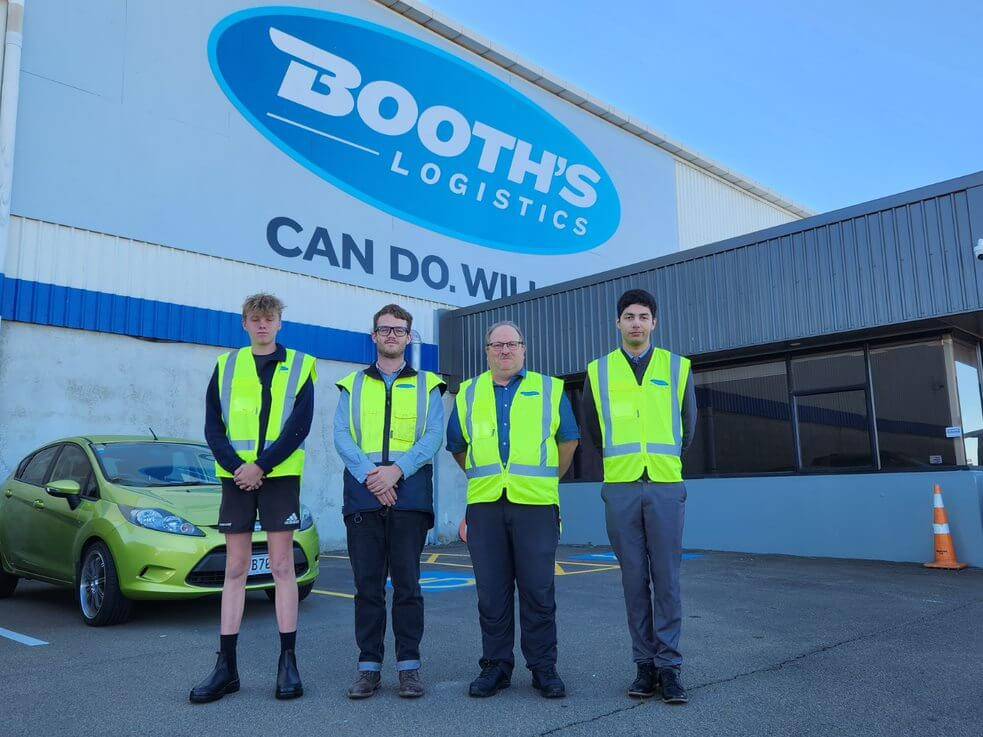 Booth's Logistics - Careers






Hear it firsthand
"I started in the Booth's Gateway Program in early 2023, heading in once a week to learn about how the different departments within the company operate. So far, I've been able to spend time in the warehousing and dispatch departments which has been really interesting to see how they work alongside each other. From being given the opportunity to be part of the Gateway program I've discovered my passion for the transport and logistics industry, which once I leave school I'm looking to gain my truck driving license. The whole experience has been awesome, the culture at Booth's is really friendly and everyone is always really helpful."
Trent King
Gateway Program
Hear it firsthand
"I joined the Booth's team straight out of school and have since been part of the Cadet Program. I've really enjoyed being able to spend time in various areas of the business and gain a broader understanding of how each department works together to get a great outcome for our customers. Being a Booth's Cadet has been a great opportunity, helping me to expand my experience in different areas of the business. I appreciate the investment that Booth's put into their staff. They put an emphasis on growing their people and providing opportunities for career development wherever they want to go within the business."
Pheonix O'Loughlin
Cadet Program
Hear it firsthand
"After joining the Booth's team in late 2022 I was selected to join the Cadet program, an opportunity I jumped at. I am really enjoying being able to learn more about the function and purpose of other departments and how they collaborate together. I'm always keen to learn and develop in different areas so being a Booth's Cadet has been a really positive experience and given me a greater understanding of the organisation as a whole, while providing career pathways to other areas within the organisation."
Mariana Te Pania
Cadet Program
SUPPORT OFFICE
2 – 12 Makomako Road
Palmerston North 4414
Tell us what you're looking for and we'll get back to you with how we can help.
Reach out with any enquiries, questions or feedback, we're always happy to hear.