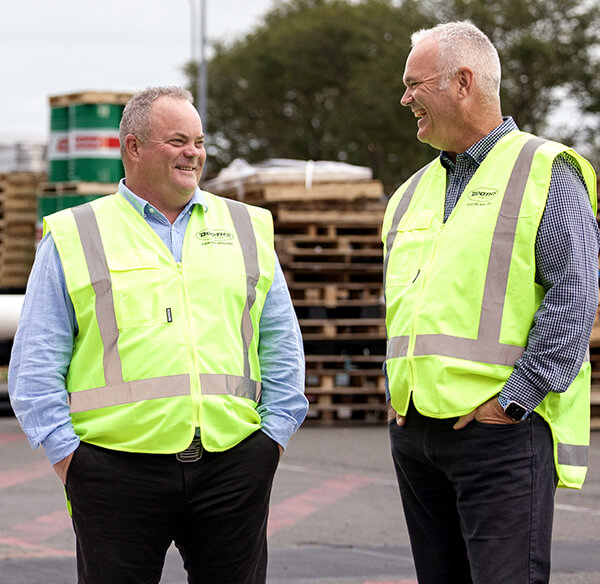 Our key difference is we're family founded and that keeps us grounded. Craig and Trevor Booth have delivery in their blood. They're the type of blokes to show up for each other, and it's this vibe that transcends right through to the truck drivers.
You'll even catch them behind the wheel when demand calls for it.
Logistics may be practical, but to us it's personal. We may be one of the fastest growing freight companies, but we'll never lose that small town mentality to get the job done, right.
No matter how big, we'll always be hands-on. And you'll always be able to deal directly with the ones handling your freight, or the CEO.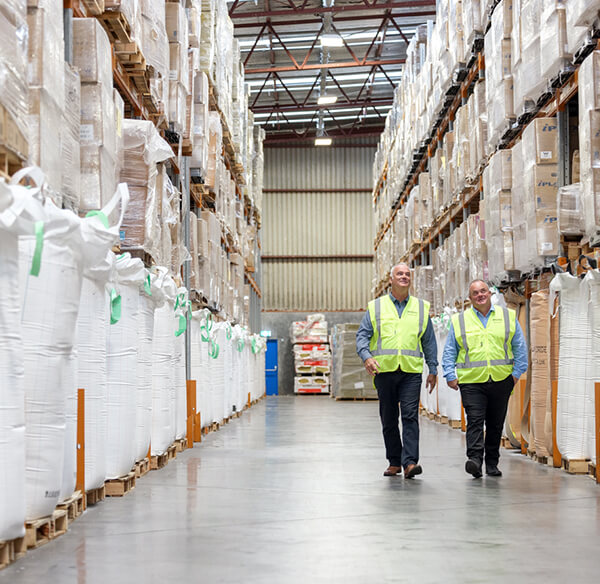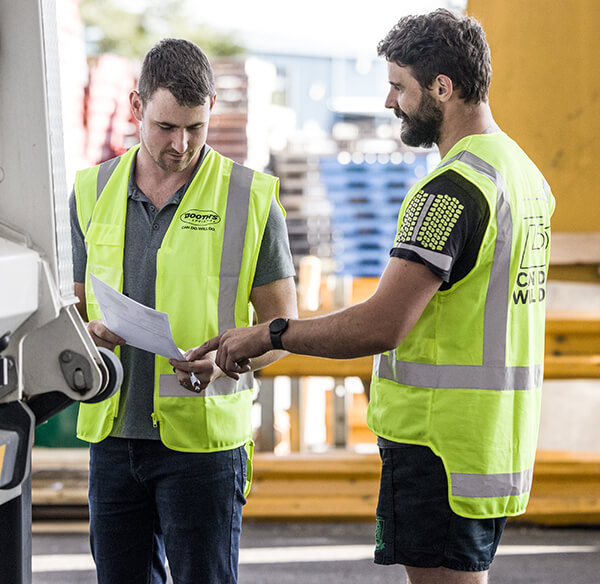 Our attitude means we make stuff happen. Courageously putting our foot forward and our heads together to find a way.
We pick up the slack where others drop it. Flex when demands fluctuate. Use creativity when faced with seemingly impossible tasks. Because it takes a culture of solutions, to help you grow too.
Hear it firsthand
"Booth's take the time to thoroughly understand the complexity of our business. We have sporadic and fluctuating needs. Booth's are highly flexible and do as much as they possibly can to meet our requirements."
John Davies
SupSup
Hear it firsthand
"They'll often be in a tight situation but will always keep the door open and say they'll come back to us in the afternoon with what they can come up with. And then they come back to say, yes, they can cover it."
Hear it firsthand
"We find ways around obstacles, not ways to walk into them. Something we've got to go around, as opposed to being stuck behind."
Stephen Smith
Booth's FTL Manager
SUPPORT OFFICE
2 – 12 Makomako Road
Palmerston North 4414
Tell us what you're looking for and we'll get back to you with how we can help.
Reach out with any enquiries, questions or feedback, we're always happy to hear.