Growing organically to meet demand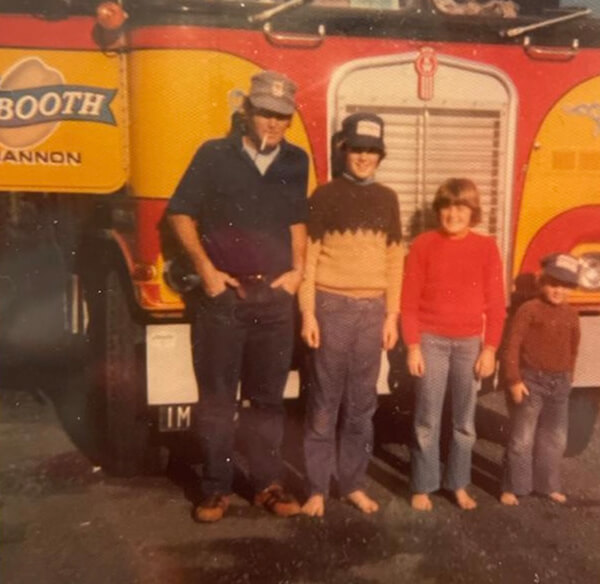 Graham Booth begins a low-key transport business as an extension of his Manawatu farm, using two trucks to locate his potatoes and other produce to markets.
Graham's two trucks turn to five, and son Craig starts to get involved with the driving.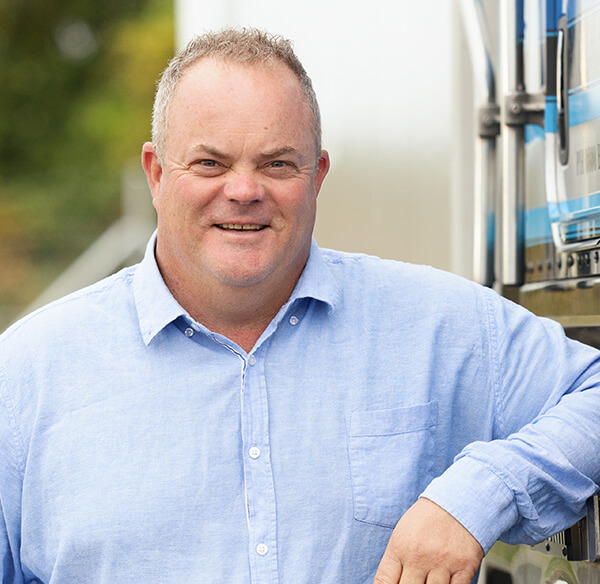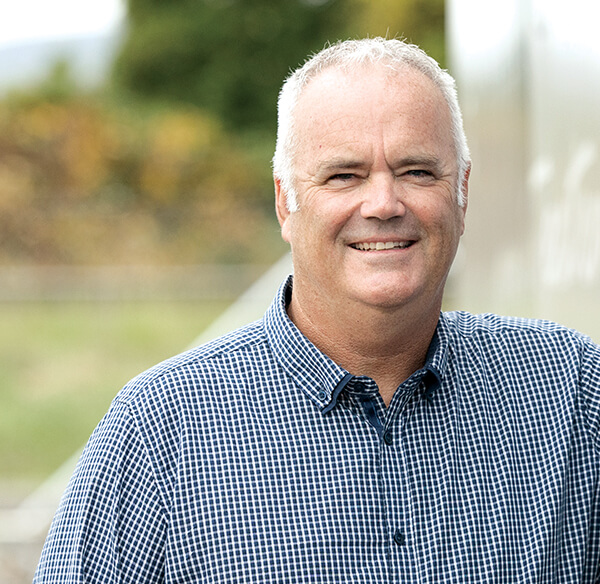 The fleet grows to 10 trucks and office staff join the crew. Son Trevor joins the business and marketing side.
2010's – Craig and Trevor Booth
Craig and Trevor Booth take over the reins, with trucks now counting 20 and locations in Palmerston North, Taupo, Tauranga, Wellington and Auckland.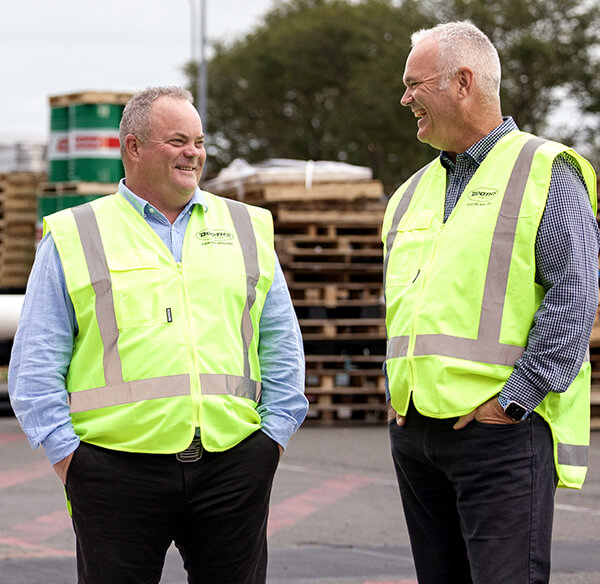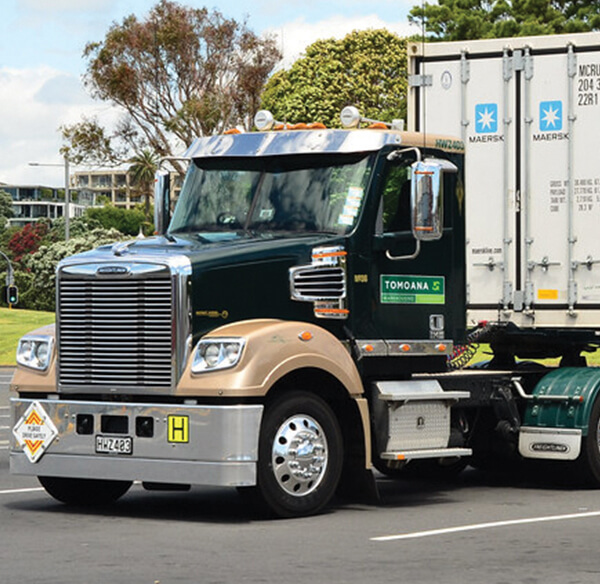 2019 – Tomoana Warehousing
Tomoana Warehousing in Hawkes Bay joins the Booth's family, bringing with them container and flat deck capabilities, and over 20,000m² of warehousing in Hastings and Tauranga.

2021 – Couplands Transport and Great Lakes Transport 
Couplands Transport and Great Lakes Transport join the Booth's family, extending our reach throughout the Waikato, Auckland, Taupo and Rotorua.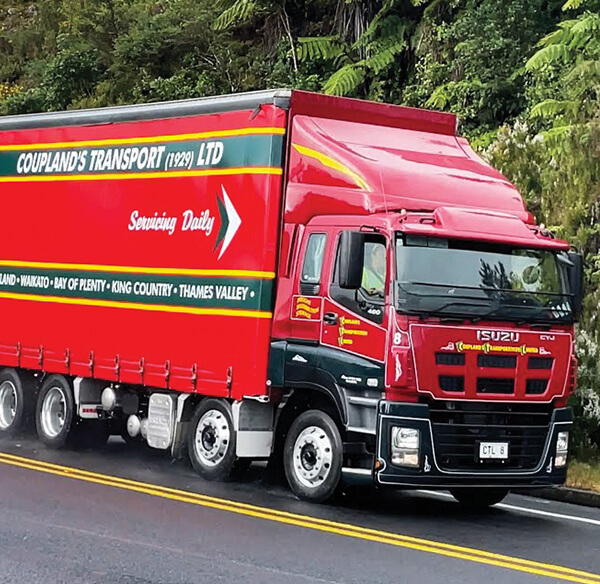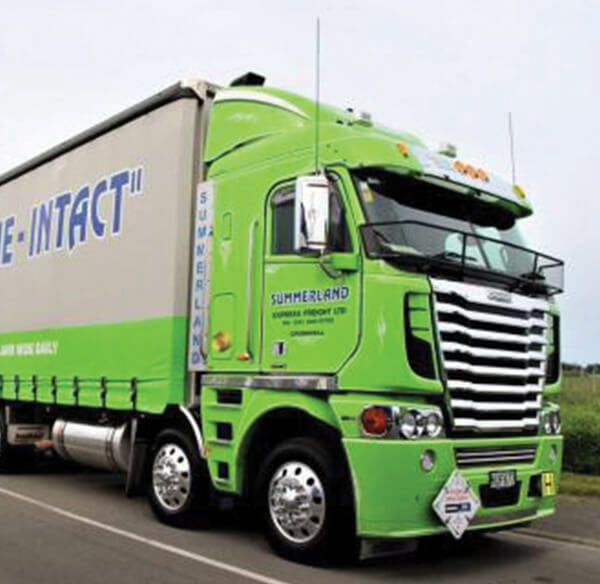 2022 – The Produce Connection and Summerlands Express Freight
The Produce Connection in Northland joins the family, adding a focus in produce transportation and handling including a temperature-controlled fleet.
Summerlands Express Freight joins the family, building a strong South Island network with 100 more trucks and a team of 150 across 10 locations.
Booths introduces a new nationwide flat deck division, following the addition of Summerland Express Freight.
A further 12,500m² of warehousing is added to our Palmerston North facilities.
2023 – LG Anderson Transport and Andersons & Flowers
LG Anderson and Anderson & Flowers join the family, extending our last mile metro deliveries, container transport and warehousing and 3PL capabilities in and around Wellington.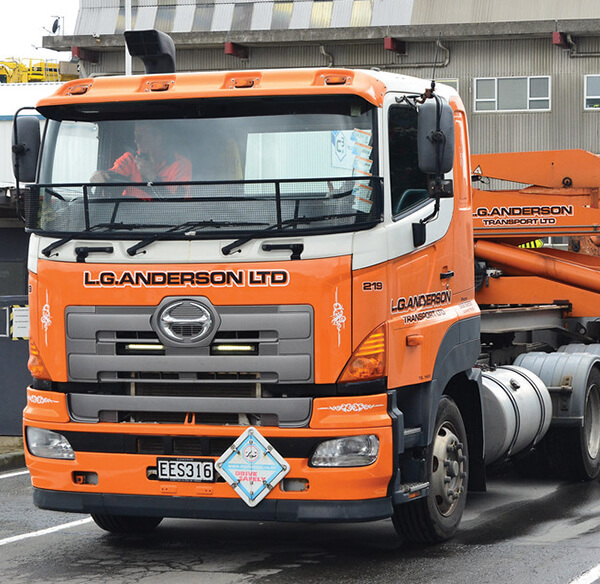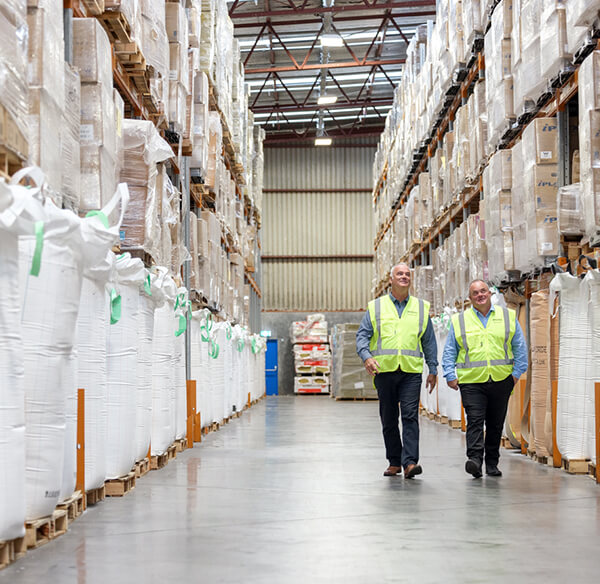 There's no ceiling on opportunities. By staying true to our down-to-earth entrepreneurship, Booth's will keep growing organically, like the potatoes we started with.
Hear it firsthand
"It's exciting seeing them grow. They are a courageous business in that they'll put their foot forward and look at how to work it out. They won't leave you hanging. If there's a really important thing to get done, they'll find a way to do it."
Hear it firsthand
"The growth's massive. It's down to a few specific people who continue to drive it. Nothing's out of the question or impossible. We just keep setting goals and moving through them."
Stephen Smith
Booth's FTL Manager
Hear it firsthand
"While we're growing fast and getting big, we're not losing sleep because we are keeping true to ourselves." 
Trevor Booth
Executive Director
SUPPORT OFFICE
2 – 12 Makomako Road
Palmerston North 4414
Tell us what you're looking for and we'll get back to you with how we can help.
Reach out with any enquiries, questions or feedback, we're always happy to hear.