Meet some of our management team
All our folk share the same philosophy of giving a toss. About our work, and each other.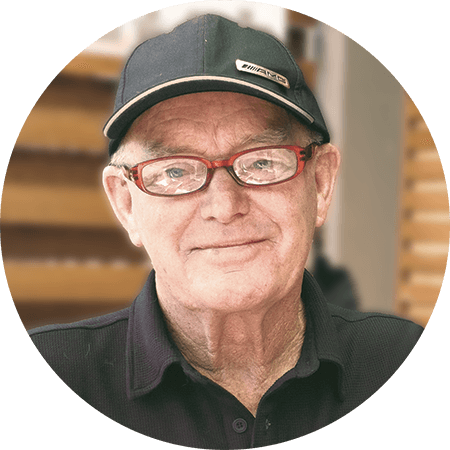 Graham Booth

Founder
Graham started Booth's Transport as a way of helping shift his farm's produce to markets. After 30 years of getting up at 2am, he's happy to have handed the reins over to Craig and Trevor. However, you'll still catch him behind the wheel from time to time, relocating trucks.
"After I took a step back, I'm really proud to see the boys and team take so many steps forward."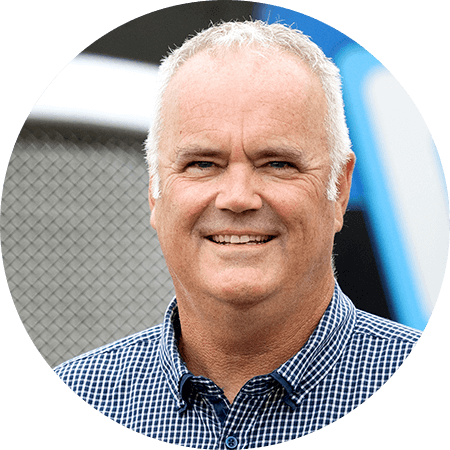 Trevor Booth

Executive Director and Co-founder
Trevor leads the business' growth strategy, marketing and sales, but more than that he leads a culture of 'can do, will do'.
After joining Booth's in 2009 from a career in the FMCG sector, his philosophy that he passes onto the team is to always be open. To roll with what comes and turn anything into something better. "I always look at how to make things work."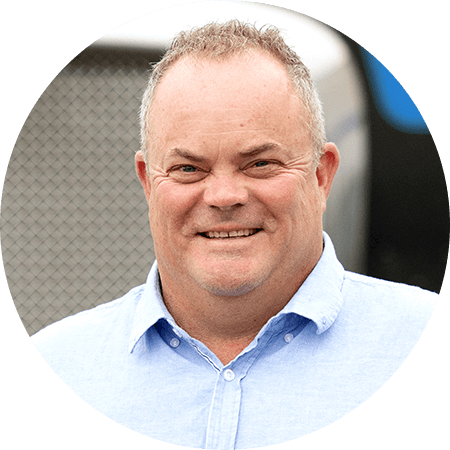 Craig Booth

Executive Director and Co-founder
Craig leads the business' fleet, operations and finances, and leads by example by still getting behind the wheel and close to the diesel.
At Booth's since the 1990s, Craig's big on team and conquering a challenge. He likes to listen first and think deeply, which makes for clarity without the controversy. "I don't like the word 'no'. I like to give it heaps all the way through."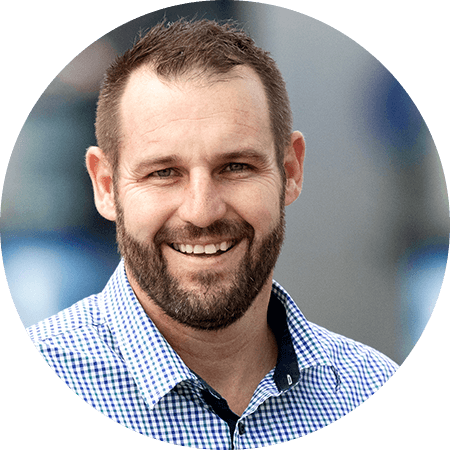 Dallas Vince

Chief Executive Officer
Choosing to lead by example, Dallas is a hands-on leader who prides himself on creating a platform for fostering and harnessing team growth. Tasked with the company's overall growth and strategic direction, Dallas goes about his work in an energetic, and inspiring manner.
Dallas brings with him an unwavering commitment to cutting through bureaucracy, finding a way forward and bringing life to the company ethos of giving things a crack.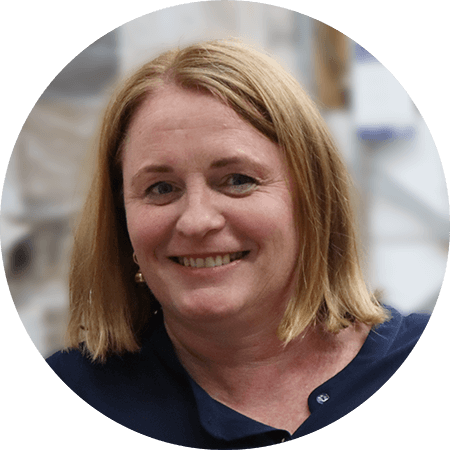 Jo Dixon

Group Chief Financial Officer
In late 2022, Jo joined the Booths Logistics team as Group Chief Financial Officer, after successfully holding the CFO role with Tomoana Warehousing, a subsidiary of Booth's, since May 2019.
Bringing more than 25 years of experience to the role, Jo began her career as a Chartered Accountant with Deloitte's before transitioning into the commercial sector, having held senior Finance positions both domestically and internationally in various industries throughout her career.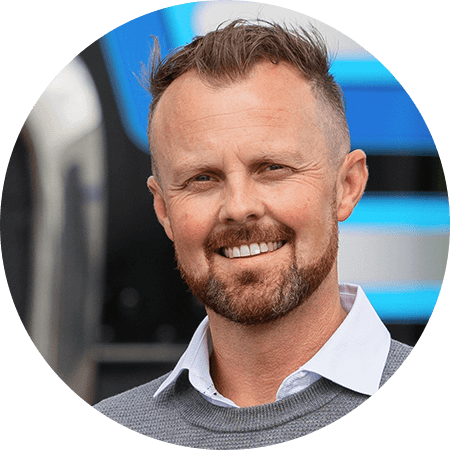 Henry Seymour

National Business Development Manager
Henry leads from the front in business development for freight & logistics, and for good reason. Established at Booth's for 14 years, his experience ranges from driving to dispatching, and he knows what good should look like.
Solutions focused, Henry doesn't shy away from opportunity, no matter how steep the mountain is to climb. "Determination is in our DNA".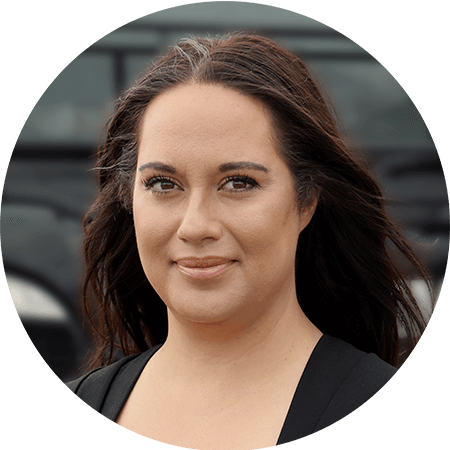 Katy Aldcroft

General Manager - People and Capability
A firm believer in the impact the employee experience has on customer and business outcomes, Katy leads our People strategy to build the best team in the industry through clear development pathways and attracting the best talent.
With a passion for our industry and supporting a sustainable workforce, Katy is an innovative and inspiring leader creating opportunities for the next generation to enter the industry and learn the Booth's Way.
Our team is our everything
Our people are like family. Maybe that's because our founders actually are. What matters to you, matters to us.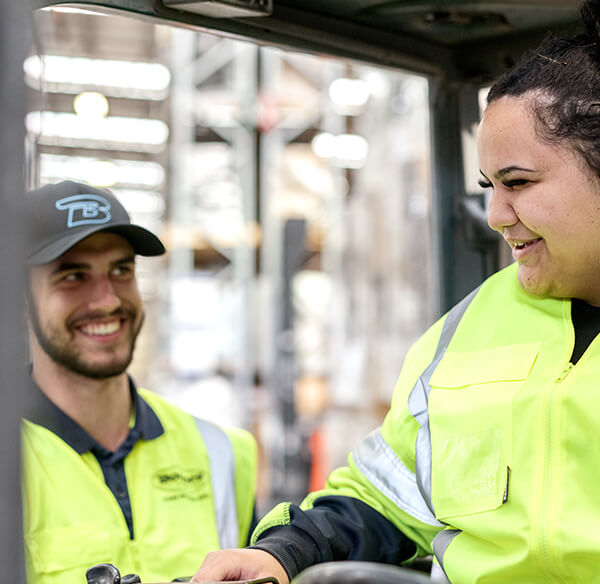 Hear it firsthand
"Booth's high calibre drivers are courteous, helpful and are willing to go the extra mile to ensure our customers receive seamless deliveries."
John Davies
SupSup
Hear it firsthand
"There has never been a time when I have contacted them and needed something done, and it hasn't been done."  
Rebecca Fergus
Iplex Pipelines
Hear it firsthand
There's a culture within the business, whether you're speaking to Trevor or John or Jason, that says leave it with me, I'll sort it out and get back to you. It's the same response you get no matter who you're talking to." 
SUPPORT OFFICE
2 – 12 Makomako Road
Palmerston North 4414
Tell us what you're looking for and we'll get back to you with how we can help.
Reach out with any enquiries, questions or feedback, we're always happy to hear.