Discover our areas of expertise.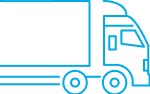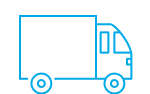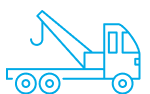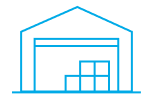 Warehouse & Third-Party Logistics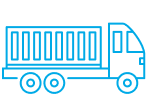 Container Transport & Handling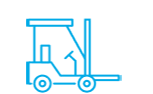 Import Devan & Export Unloading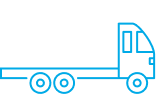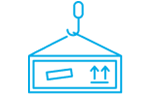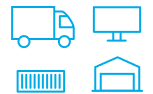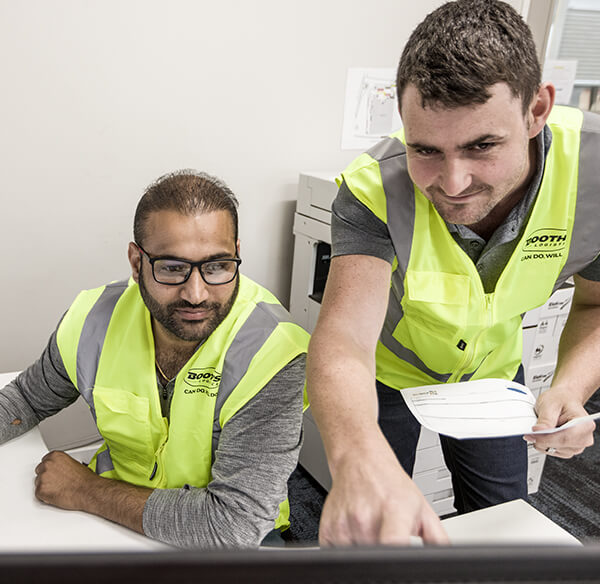 We have one of the most comprehensive service suites in logistics solutions. But what sets us apart is the wrap-around services it takes to deliver on delivering. We handle the hard stuff that others say no to. Bring on a challenge, we've got you.
Building a fleet to benefit everyone's future
Well taken care of by our professional drivers, our state-of-the-art modern trucks are meant to last, moving to one of the most productive and sustainable fleets in the country. Minimum tare weight, maximum payload, maximum productivity, minimum emissions.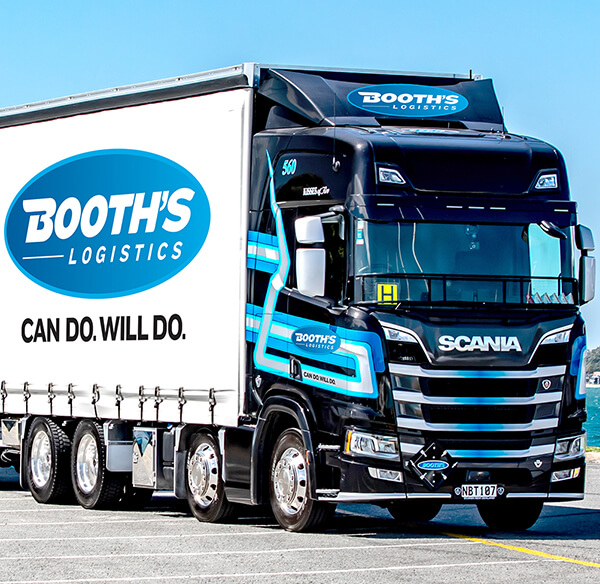 Hear it firsthand
"Booth's fleet meant less trucks on the road, whilst servicing our sites 350 days a year. This was done by scaling from 24t to 40t loads, letting us significantly reduce gas emissions and diesel mileage. Product damage rates dropped from 3-4% per annum to less than 0.1%."
Peter Mattock
Oji Fibre Solutions
Hear it firsthand
"We cover some relatively remote locations; however, Booth's are highly organised at managing all aspects. Their order tracking system we have access to, provides visibility over our order journey which saves time and allows us to provide live updates to our customers."
John Davies
SupSup
Hear it firsthand
"Booth's have had a massive impact on the continuity of our service offering, the value they add to our customer experience is priceless ."
Rebecca Fergus
Iplex Pipelines
SUPPORT OFFICE
2 – 12 Makomako Road
Palmerston North 4414
Tell us what you're looking for and we'll get back to you with how we can help.
Reach out with any enquiries, questions or feedback, we're always happy to hear.