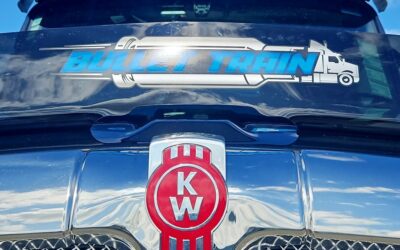 To all our valued customers, We hope this email finds you well. We are excited to update you all on some new developments at Booth's Logistics that will enhance our service offering and our commitment to delivering you the best logistics solutions we can.  New...
read more
Hear it firsthand
"Booth's ability to upscale at short notice for increased demand, whether that be through natural disaster or seasonal changes, is first class." 
Tony Vesper
NZ Drinks Ltd
Hear it firsthand
"If you have big volumes which fluctuate and need reliability, definitely have Booth's on your list of carriers to consider."
Hear it firsthand
"We find ways around obstacles, not ways to walk into them. Something we've got to go around, as opposed to being stuck behind."
Stephen Smith
Booth's FTL Manager
SUPPORT OFFICE
2 – 12 Makomako Road
Palmerston North 4414
Tell us what you're looking for and we'll get back to you with how we can help.
Reach out with any enquiries, questions or feedback, we're always happy to hear.