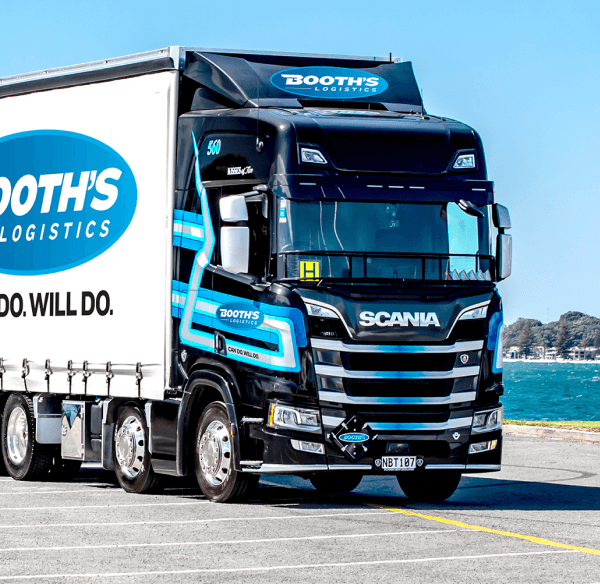 Proudly operating under Booth's Logistics
In April 2023, Tomoana Warehousing was merged into the newly formed nationwide Booth's Logistics brand, alongside other group businesses.
Merging these businesses under one brand, helps round out Booth's geographic spread across New Zealand and provides customers with a more seamless nationwide logistics network and service offering.
FAF rate percentage
December 2023           25.99%
November 2023              27.70%
October 2023                  25.26%
September 2023             21.48%
August 2023                    18.42%
July 2023                          18.31%
June 2023                        14.70%
May 2023                         17.52%
April 2023                        18.87%
March 2023                     19.33%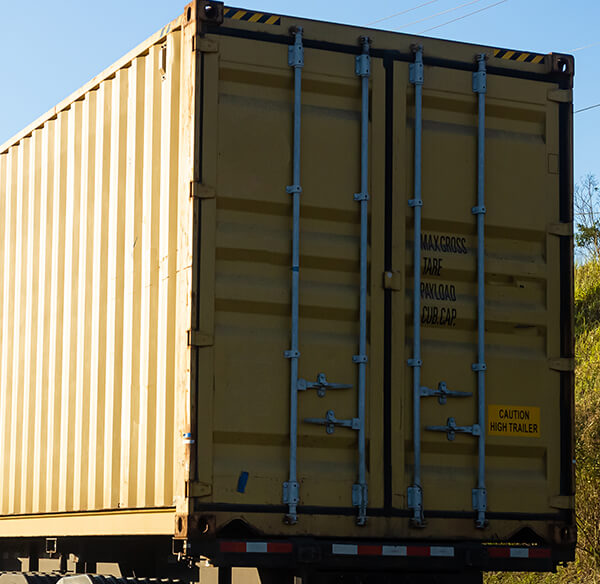 A family-owned freight and logistics company, we have the resources to flex with your needs and the nationwide reach to be where you need.
Our top-of-the-line fleet and wrap-around services are topped by a willingness to flex with your changing needs.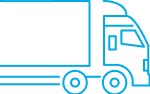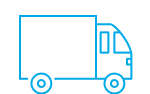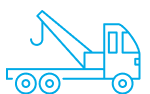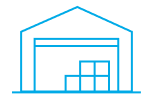 Warehouse & Third-Party Logistics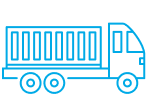 Container Transport & Handling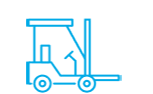 Import Devan & Export Unloading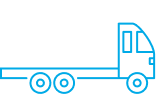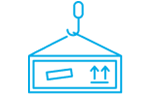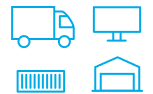 Hear it firsthand
"Booth's ability to upscale at short notice for increased demand, whether that be through natural disaster or seasonal changes, is first class." 
Tony Vesper
NZ Drinks Ltd
Hear it firsthand
"Booth's fleet meant less trucks on the road, whilst servicing our sites 350 days a year. This was done by scaling from 24t to 40t loads, letting us significantly reduce gas emissions and diesel mileage. Product damage rates dropped from 3-4% per annum to less than 0.1%."
Peter Mattock
Oji Fibre Solutions
Hear it firsthand
"We cover some relatively remote locations; however, Booth's are highly organised at managing all aspects. Their order tracking system we have access to, provides visibility over our order journey which saves time and allows us to provide live updates to our customers."
John Davies
SupSup
SUPPORT OFFICE
2 – 12 Makomako Road
Palmerston North 4414
Tell us what you're looking for and we'll get back to you with how we can help.
Reach out with any enquiries, questions or feedback, we're always happy to hear.