Keep up-to-date with all that is happening at booth's transport as well as relevant industry news.
Don't forget to sign up to our Newsletter and like our Facebook page to be one the first to receive the latest updates from Booth's Transport, job vacancies, competitions, industry news and more.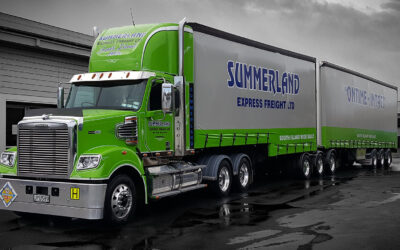 As the Booth's Group of companies, comprising of Booth's Transport, Tomoana Warehousing and The Produce Connection, continue to grow, so does our commitment to providing an increased level of service geographically for customers. After months of conversation, we are...
read more